ADMIN TEAM
---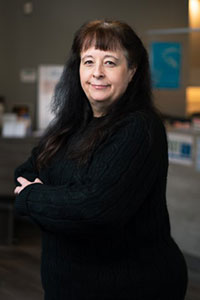 Darleen – Dental Administrator
Bio coming soon...
DENTAL TEAM
---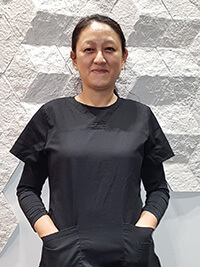 Tsering – Dental Hygienist
Tsering has worked in the dental field since 2006. Graduating from dental hygiene school in 2012, Tsering has taken pride in educating and providing the best care she can for her patients. In her free time, she loves to volunteer, travel and spend time with her family. Tsering is also fluent in Tibetan and Hindi.
---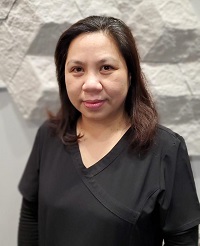 Iren – Dental Hygienist
Iren became part of the Sherbourne Dental Associates team in 2019. She believes in building a strong relationship with her patients and helping them meet their oral health goals. Working in the dental field is her passion, which gives her joy and pride.
Iren started off as a Dental Assistant, but with her desire to earn more knowledge in the dental field, she decided to pursue her career as a Dental Hygienist. She feels fortunate to work in a different aspect in the dental field.
Iren was born in the Philippines and loves spending time with her family and friends. She is an active participant on a mission trip to the Philippines. Iren speaks Tagalog, Illonggo and Cebuano.
---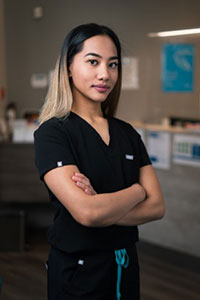 Janine – Dental Assistant
Bio coming soon...